What a vehicle donation means to the Erie Shriners Hospital for Children:
Time doesn't stop, and neither should your car's journey. Whether it's costly repairs, lack of storage space, or you just moved on to a new vehicle – you can start your unused car's new adventure. By donating a car to Shriners Hospital of Erie, you help fund high-quality care for children in need. Shriners also runs programs that change lives daily through world-class research and outstanding medical education. Donations from generous donors like you help keep the Shriners mission alive! From Erie to Pittsburg, or anywhere in the U.S., donate today and help drive the future forward for children in need.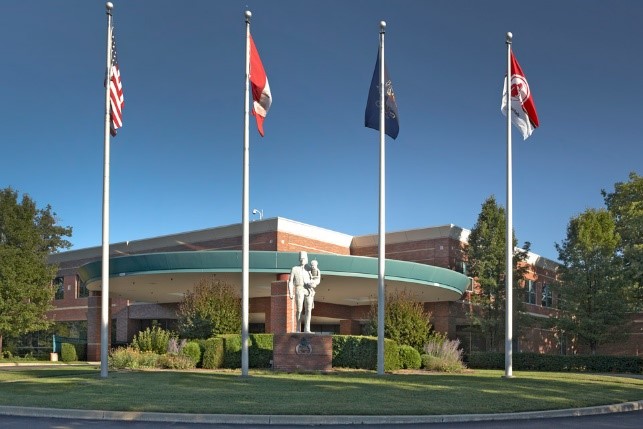 How you can donate a vehicle to Shriners in Erie:
• Call 833-SHC-KIDS (833-742-5437) or submit the online vehicle donation form below. One of our expert Donor Representatives will contact you within 48 hours to complete the donation.
• Most vehicles can be picked up within 72 hours of completing the donation, and we'll pick up your vehicle anywhere in the U.S.
• Pickup is free and we handle the rest – from selling your vehicle to providing a tax receipt. To learn more about the tax benefits of a vehicle donation check out the IRS page about vehicle donations.