What a vehicle donation means to the Lexington Shriners Hospital for Children:
It's not always easy to make a difference, but it is with Shriners' Vehicle Donation Program. Donating a car to Shriners Hospital of Lexington can mean the world to children in need. From Lexington to Covington, Louisville to Bowling Green, donations from generous donors like you go a long way to funding Shriners' programs.
You can help drive forward programs that transform children's lives. Shriners provides exceptional healthcare through innovative research in a patient and family-centered environment. It also helps fund programs that change lives daily through world-class research and outstanding medical education.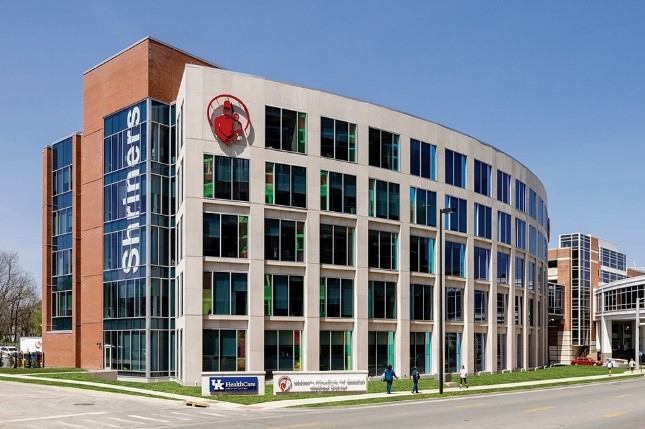 How you can donate a vehicle to Shriners in Lexington:
• Call 833-SHC-KIDS (833-742-5437) or submit the online vehicle donation form below. One of our expert Donor Representatives will contact you within 48 hours to complete the donation.
• Most vehicles can be picked up within 72 hours of completing the donation, and we'll pick up your vehicle anywhere in the U.S.
• Pickup is free and we handle the rest – from selling your vehicle to providing a tax receipt. To learn more about the tax benefits of a vehicle donation check out the IRS page about vehicle donations.