What a vehicle donation means to the New England Shriners Hospital for Children:
Donating a car is a free and easy way to help support children in need at the New England Shriners Hospital for Children. Car donations help fund Shriners' goal of transforming children's lives. We provide exceptional healthcare through innovative research in a patient and family-centered environment.
Generous donors like you from Springfield to Greenfield, Deerfield to Pittsfield, and all over the U.S. help us do right by children in need. Our health-care system provides advanced care for children with orthopaedic conditions, burns, spinal cord injuries, and cleft lips and palates. So, find a new home for your unused car today, and help the Shriners cause!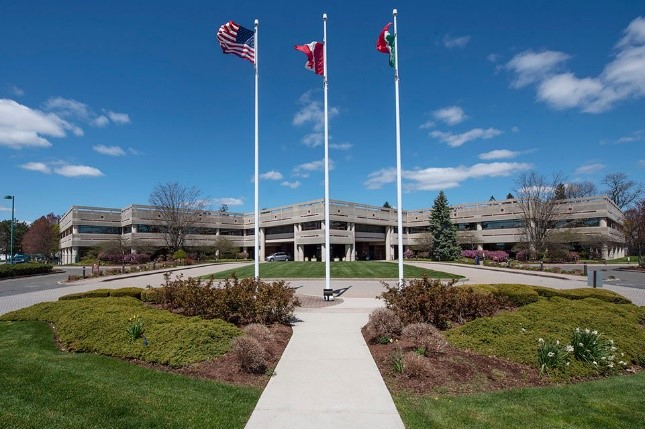 How you can donate a vehicle to Shriners in Springfield:
• Call 833-SHC-KIDS (833-742-5437) or submit the online vehicle donation form below. One of our expert Donor Representatives will contact you within 48 hours to complete the donation.
• Most vehicles can be picked up within 72 hours of completing the donation, and we'll pick up your vehicle anywhere in the U.S.
• Pickup is free and we handle the rest – from selling your vehicle to providing a tax receipt. To learn more about the tax benefits of a vehicle donation check out the IRS page about vehicle donations.