What a vehicle donation means to the Northern California Shriners Hospital for Children:
A car is an important part of every household. From family trips to Lake Tahoe to grocery shopping, your old car has been on quite the journey. When that car has reached the end of its journey with the family, you can help it start a new one, and help support Shriners of Northern California.
Donating a car helps fund quality medical care for children in our Sacramento location. Whether you are in Sacramento, San Francisco, San Jose, Redding, or anywhere else in the U.S., you can help by donating a car today.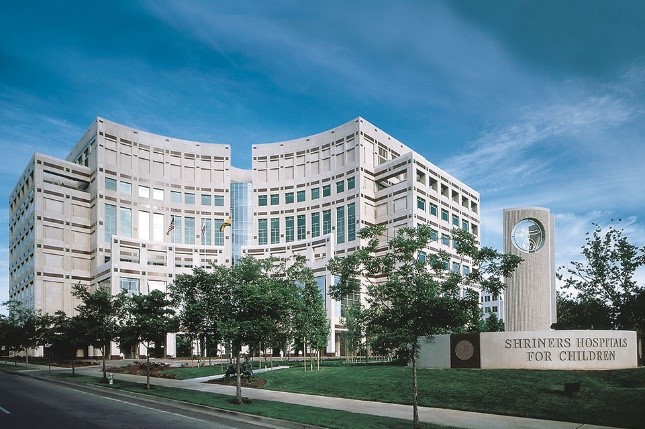 How you can donate a vehicle to Shriners in Northern California:
• Call 833-SHC-KIDS (833-742-5437) or submit the online vehicle donation form below. One of our expert Donor Representatives will contact you within 48 hours to complete the donation.
• Most vehicles can be picked up within 72 hours of completing the donation, and we'll pick up your vehicle anywhere in the U.S.
• Pickup is free and we handle the rest – from selling your vehicle to providing a tax receipt. To learn more about the tax benefits of a vehicle donation check out the IRS page about vehicle donations.