What a vehicle donation means to the Philadelphia Shriners Hospital for Children:
Got a car you don't need any more, but aren't sure what to do with it? Don't want to hassle with selling it and don't have space to hold onto it? Then you can donate your unused car to Shriners Hospital of Philadelphia.
A car donation to Shriners helps with funding for programs that change lives daily through innovative pediatric specialty care. Additionally Shriners runs programs focused on world-class research, and outstanding medical education. You can help children in need while saying "good-bye" to that car you don't need! From Philadelphia to Scranton, Harrisburg to Allentown, anyone can make a difference with a car donation to Shriners.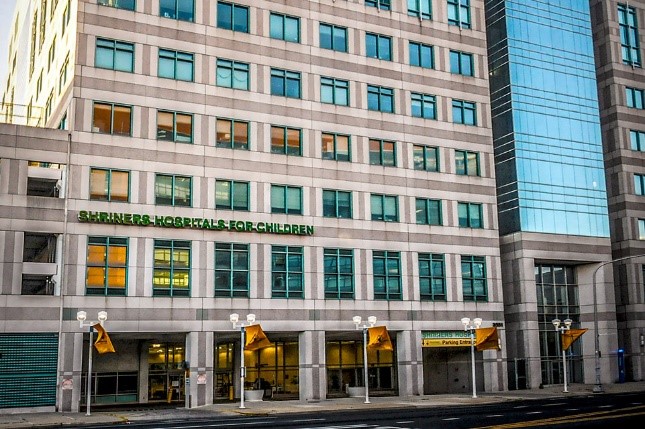 How you can donate a vehicle to Shriners in Philadelphia:
• Call 833-SHC-KIDS (833-742-5437) or submit the online vehicle donation form below. One of our expert Donor Representatives will contact you within 48 hours to complete the donation.
• Most vehicles can be picked up within 72 hours of completing the donation, and we'll pick up your vehicle anywhere in the U.S.
• Pickup is free and we handle the rest – from selling your vehicle to providing a tax receipt. To learn more about the tax benefits of a vehicle donation check out the IRS page about vehicle donations.