What a vehicle donation means to the Portland Shriners Hospital for Children:
We all likely know someone who has an extra car they no longer use. Whether it's us, a friend, or a family member – that car is collecting dust. Sure, the Oregon rain will wash the dust off the surface, but that unused car is still wasting away. So why not find a new purpose for that car while also filling your soul with purpose? Donating a car to Shriners Hospital of Portland helps fund programs that change lives daily through innovative pediatric specialty care, world-class research, and outstanding medical education.
Generous donations from donors like you help provide advanced care for children with orthopaedic conditions, burns, spinal cord injuries, and cleft lips and palates. Whether you live in Portland, Ashland, Eugene, Medford, or in between, let's do right by our children in need and help drive Shriners into the future!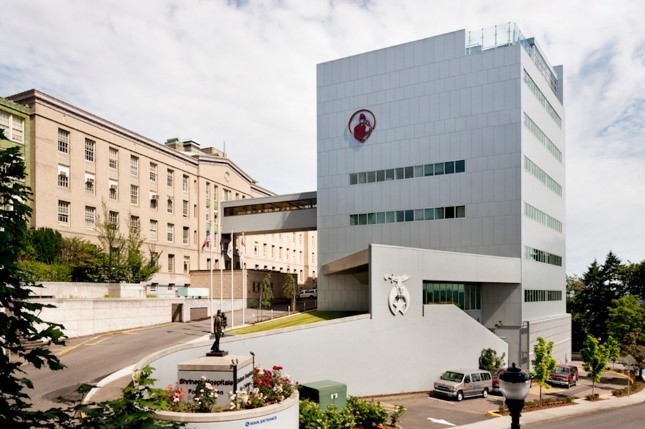 How you can donate a vehicle to Shriners in Portland:
• Call 833-SHC-KIDS (833-742-5437) or submit the online vehicle donation form below. One of our expert Donor Representatives will contact you within 48 hours to complete the donation.
• Most vehicles can be picked up within 72 hours of completing the donation, and we'll pick up your vehicle anywhere in the U.S.
• Pickup is free and we handle the rest – from selling your vehicle to providing a tax receipt. To learn more about the tax benefits of a vehicle donation check out the IRS page about vehicle donations.