What a vehicle donation means to the Salt Lake City Shriners Hospital for Children:
That old car or farm truck can mean a world of difference for children at Shriners of Salt Lake City. Instead of letting a car or truck's hard work go to waste let it move on and be useful again by helping children in need.
A car or truck donation to Shriners helps provide quality care to children with neuromusculoskeletal conditions, burn injuries, and other special healthcare needs. You can make a difference in a child's life with a car or truck donation today!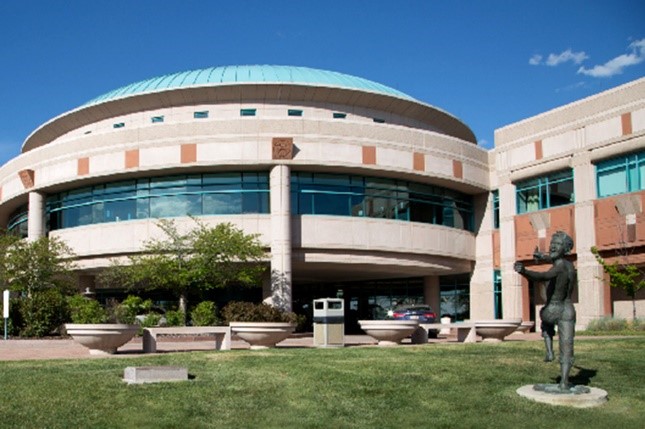 How you can donate a vehicle to Shriners in Salt Lake City:
• Call 833-SHC-KIDS (833-742-5437) or submit the online vehicle donation form below. One of our expert Donor Representatives will contact you within 48 hours to complete the donation.
• Most vehicles can be picked up within 72 hours of completing the donation, and we'll pick up your vehicle anywhere in the U.S.
• Pickup is free and we handle the rest – from selling your vehicle to providing a tax receipt. To learn more about the tax benefits of a vehicle donation check out the IRS page about vehicle donations.