What a vehicle donation means to the Southern California Shriners Hospital for Children:
Do you have a car that you no longer use? Whether it's costly repairs, lack of storage space, or you just got a new car – you can help Shriners Children in need. Car donations help fund programs that aim to change lives every day through innovative pediatric specialty care, world-class research, and outstanding medical education. Our health care system provides advanced care for children with orthopaedic conditions, burns, spinal cord injuries, and cleft lips and palates.
Donating a car makes a world of difference for children in need. Children are our future, so why not help drive Shriners into the future with a car donation today?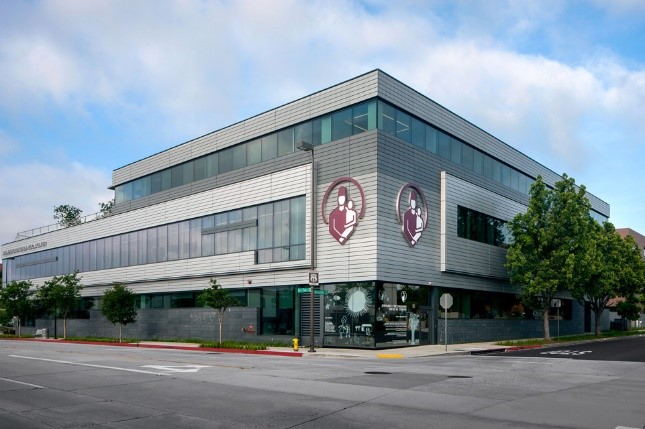 How you can donate a vehicle to Shriners in Southern California:
• Call 833-SHC-KIDS (833-742-5437) or submit the online vehicle donation form below. One of our expert Donor Representatives will contact you within 48 hours to complete the donation.
• Most vehicles can be picked up within 72 hours of completing the donation, and we'll pick up your vehicle anywhere in the U.S.
• Pickup is free and we handle the rest – from selling your vehicle to providing a tax receipt. To learn more about the tax benefits of a vehicle donation check out the IRS page about vehicle donations.